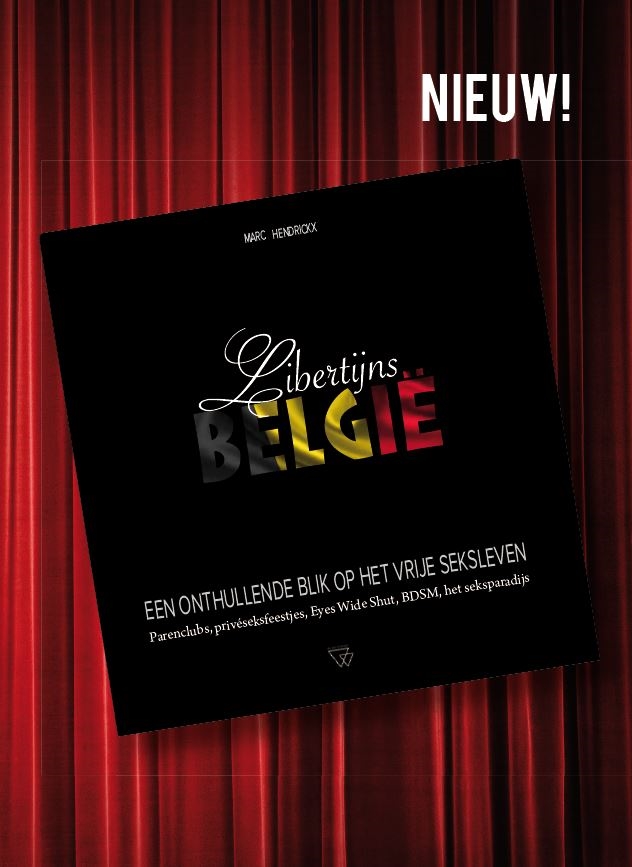 Libertins Belgium
Writer: By Marc Hendrickx
Paperback - 15th October 2018
Language: Belgium
A CONSIDERABLE LOOK AT THE FREE SEXUAL LIFE
Couples clubs, private SM parties, Eyes Wide Shut, BDSM, the sex paradise

One of the chapters is dedicated to the Eyes Wide Shut phenomenon, and in that chapter C.E. is being named as just about the most ultimate EWS-experience one can attend, according to the testimonies of members.
Even if it is almost impossible to do it better in one's own country - on an international level, that's the way to go. That's how the absolute "Eyes Wide Shut" top event has been around for quite some time. To be there, however, it costs money. Depending on how you look at it, you may find it expensive, but compared to what you get for your money, it is certainly not exorbitantly expensive. Organizer of these events is Castleevents, which understands itself like no other supplier as "dealers in class and quality". The Swiss, like no one else, are able to offer the "most exclusive party pleasure in the world of lived sensuality" in the palaces of world-famous cities such as Paris, Geneva or Florence. And just like their watches and their banking system, the Swiss do not do things by halves.
In the immediate vicinity of the chosen location, everything is extremely discreet. At the same time, an efficient strength of the organizer reveals itself: a large number of employees work according to a sophisticated concept and an impressive technical and logistic equipment transforms the chosen location into a dream. The goal: a sophisticated erotic party at the highest level. Castleevents attaches great importance to quality control in all its details. This begins with the identity verification of couples or women applying for membership. (You must pay about 250 euros per year per couple, in addition to the cost of attending one of the four events per year - men without women are NOT allowed to attend). During each party both the own work (is everything perfect?) And the guests are supervised (in case someone prepares not to comply with the pre-signed agreements, he / she will be directed to the event immediately).

Recomended books that also wrote about Castlevenets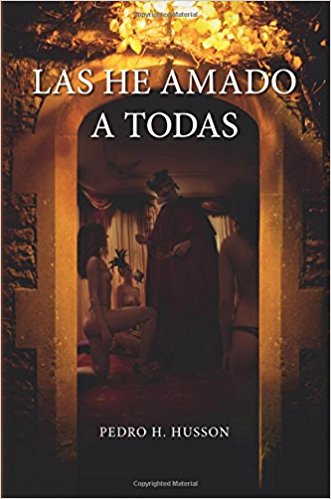 I loved them all
Writer: By Pedro H. Hossain (Author)
Paperback…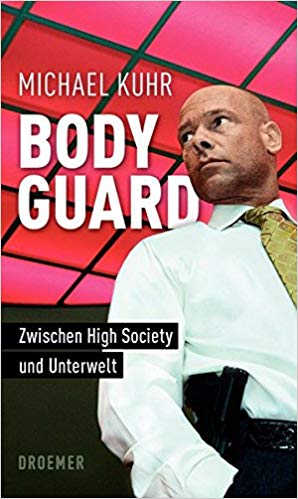 Between high society and underworld.
On the day of the event, I find…