VISION
LEAVE BEHIND YOUR EVERYDAY LIFE AND ENTER THE MOST EXCLUSIVE COMMUNITY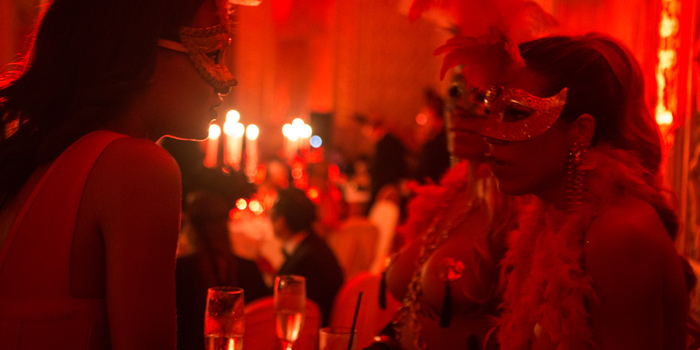 Our drive and goal is to bring together the most magnificent people in one place and create a standstill oasis fulfilled with sensuality. This event allows people to escape from their everyday life for a short time and change roles. Our members are delighted to dress up nobly and celebrate with discretion in an erotic and stylish atmosphere and with the highest quality requirements.
DISCREET FACE PICTURES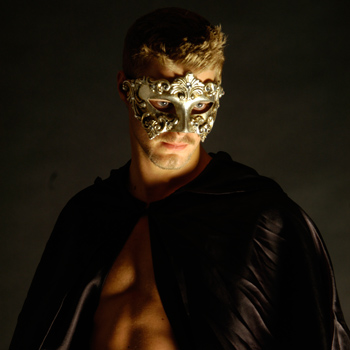 In the member profiles of our community only covered face pictures are allowed. Venetian masks are perfect for this purpose. Imaginative pictures which show only a part of the face are allowed. This shall serve the protection of our members whose true identity shall remain secret.
TASTEFUL PICTURES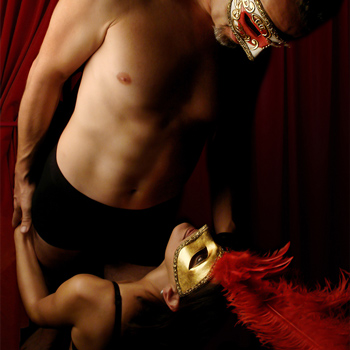 All pictures in our community should preserve a tasteful, romantic, elegant and frisky, sensual touch. Castleevents is an exclusive organizer for stylish connoisseurs of sensual eroticism. For this reason, all pictures are checked after the upload and only permitted if they meet our minimum aesthetic requirements.
EROTIC PICTURES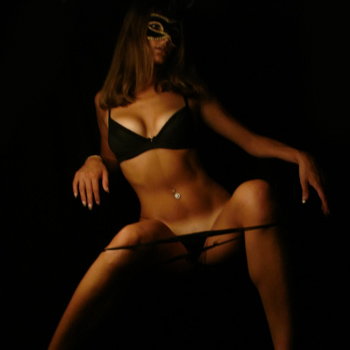 The border between art and pornography is flowing, also in our community. In the Castleevents community pornographic content with sexual acts is permitted and very much appreciated. Each member can decide how much he or she wants to present from himself/herself or his/her partner. We look forward to many prickling, sensual, provocative and adventurous photos with a certain something.