Membership
Membership gives you access to the secret world of Castleevents.
Become a member and share with mind liked couples, ladies and gentlemen the fascinating world of Castleevents which is full of fantasies, joy and pleasure.
Basic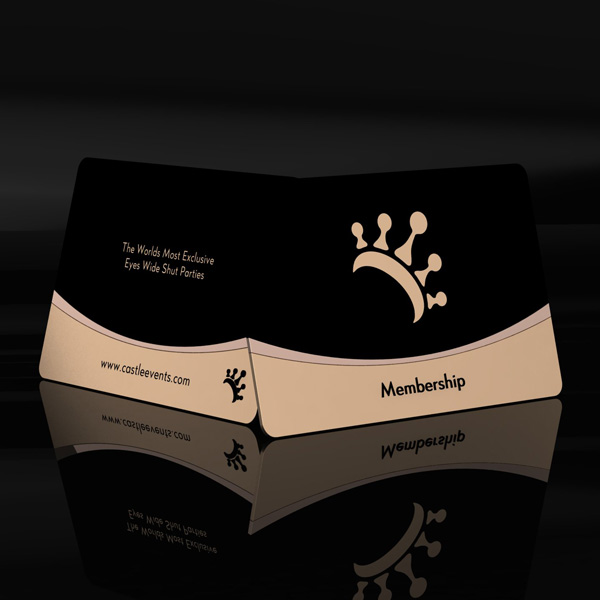 With this membership you get the possibility to see more about the parties and to get in touch with other members. The membership can be seen as the first step of the admission procedure.
Premium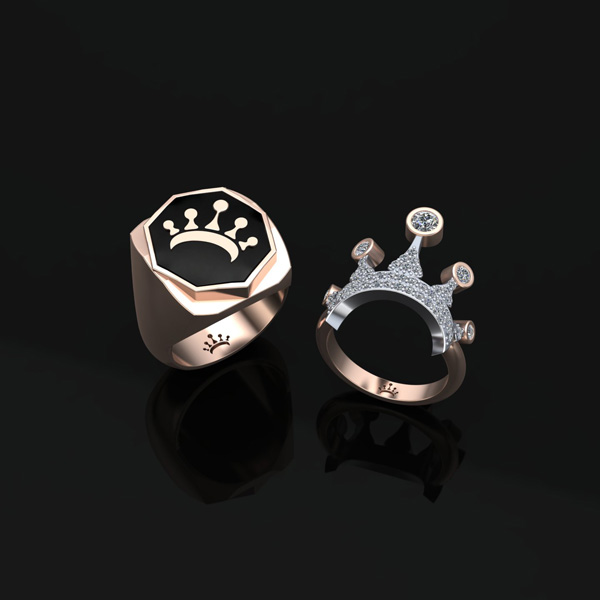 Become a premium member of Castleevents. Moving up to a higher member status grants exclusive privileges at the parties and the community. Premium members have free bottled champagne service at the parties, and free cape rental. Premium members get special benefits and show their position with a ring.