Introduction
CASTLEEVENTS HAS CREATED A VIRTUAL AND REAL EXPERIENCE WITH ITS EXCLUSIVE COMMUNITY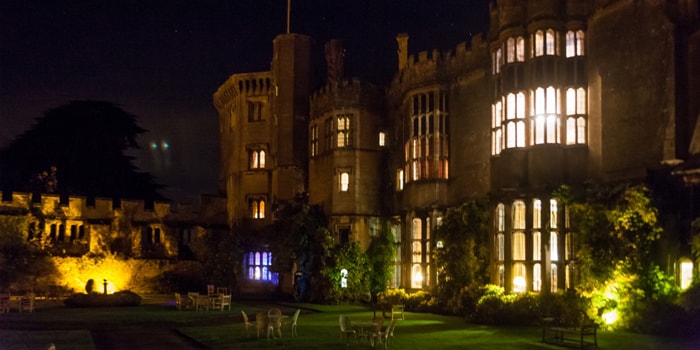 THE COMMUNITY PROVIDES TO THE STYLISH COUPLES, LADIES AND GENTLEMEN THE OPPORTUNITY TO EXCHANGE PARTY EXPERIENCES, MAKE NEW CONTACTS OR FIND A LIKE-MINDED PARNER FOR A PARTY PARTICIPATION.
ANONYMITY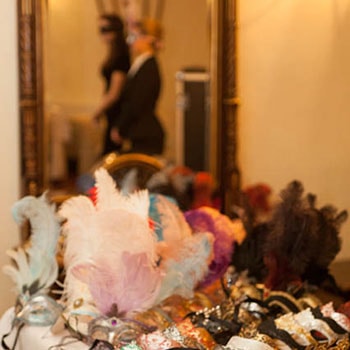 Facial photos are allowed only in masked condition. Each member can personalize his privacy settings and choose who will be able to view his private photos, unmasked face pictures etc.
CONTACT SUGGESTIONS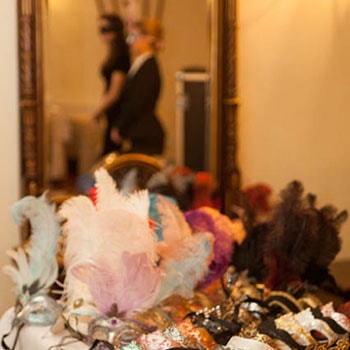 All members will be able to fill in their interests on profile settings. This way ladies, gentlemen or couples can contact you.
SECURITY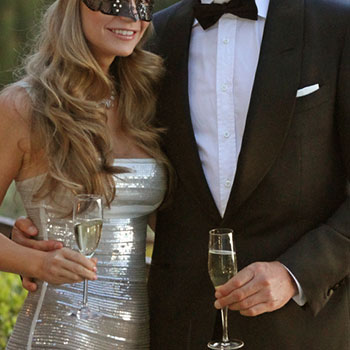 The community complies with the highest security standards with SSL encryption to protect the identities of the guests and members for the outsiders. Discretion and privacy is core competency and top priority.