Party of the year 2009 Milano
A free world... except for the dress code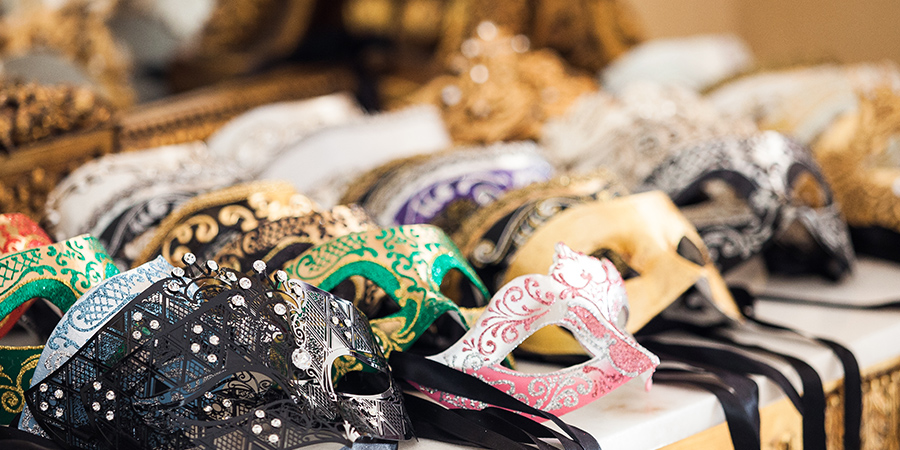 Party of the year 2009 Milano
THE STYLISH DRESS CODE SHOW THE APPRECIATION FOR THE EVENT AND THEIR GUESTS WHICH ALSO CLAIM TO LEVEL, STYLE AND AESTHETICS.
BLACK TIE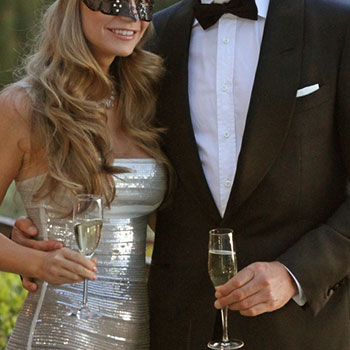 Party of the year 2009 Milano
At Castleevent parties ladies shine in an spectacular way as the required party information, in elegant short or long evening dresses, open toe shoes and sensual lingerie underneath. Handsome gentlemen participate in black or white smoking.
VENETIAN MASKS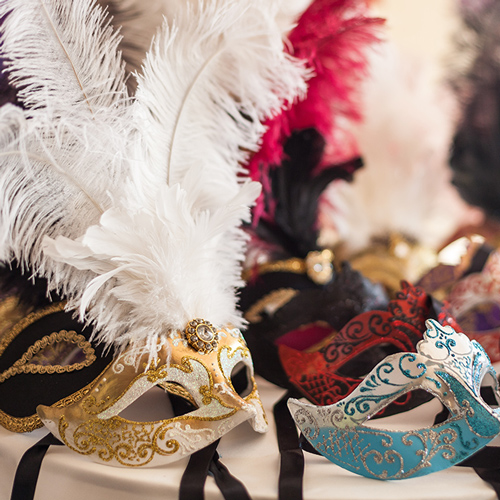 Party of the year 2009 Milano
Venetian Masks are the most attractive accessory of the evening which protect the identity of our guests and commemorates the film "Eyes Wide Shut" from Stanley Kubrick. Guests who don´t have Venetian masks have the option to buy one at the event.
CAPES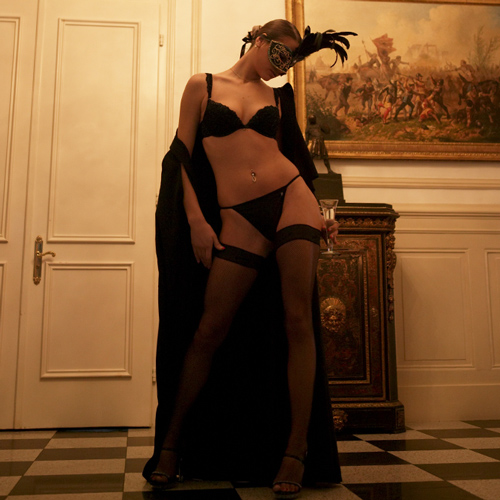 Party of the year 2009 Milano
Long hooded velvet coats bring an air of mystery cult to the scene like in the movie "Eyes Wide Shut" by Stanley Kubrick, this style arouses curiosity and brings participants in a smoothly way into the erotic world. In Castleevents the capes represent the mystery of each member and the sensual awake to a free world at the moment of getting undressed. High quality capes from own production are available for rent or as well for purchase at all events.
CORSET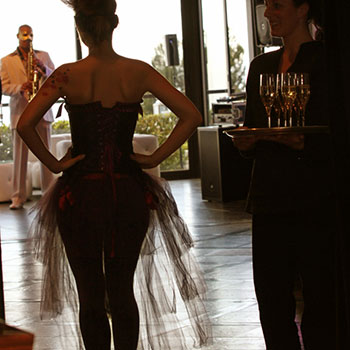 Party of the year 2009 Milano
A corset is a rigid upper body undergarment that shapes the woman silhouette. We consider this accessory as very appealing.
NO GO'S
At our events its not allowed to wear fetish elements like latex, rubber, leather, light colors, plateau shoes or leopard patterns.