CONDUCT CODE
THE PARTIES ARE NOT ONLY UNIQUE BECAUSE OF THE GLAMOROUS FRAMEWORK PROGRAM AND THE PERFECT CUSTOMER CARE, BUT ALSO BECAUSE OF THE EROTIC TOUCH AND THE EXQUISITE CIRCLE OF PARTICIPANTS.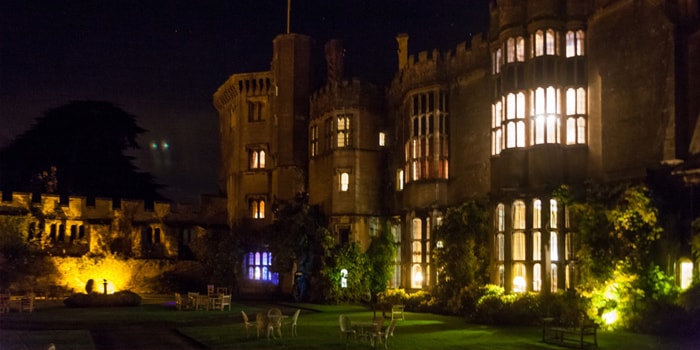 All members are always respectful. Abusive or discriminatory remarks are strictly forbidden. Each member has the right to maintain personal freedom in any situation.
COMMUNICATION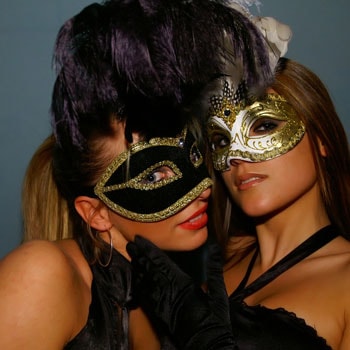 The membership gives you access to the mystical world of Castleevents. In the profile settings you will be able to fill in your interest, these details determine the contact suggestions and this way ladies, gentlemen or couples get in touch with you.
DISCRETION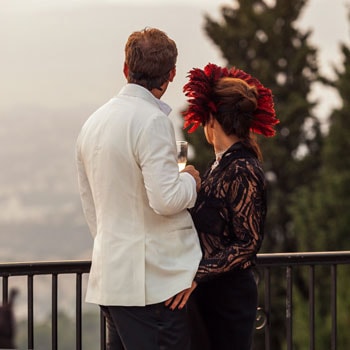 The anonymity of the members is their wish and accepted to the fullest. Members are prohibited from research and disclosing information about party events or venues. Noticeable users, especially in the community, must be reported.
RESPECT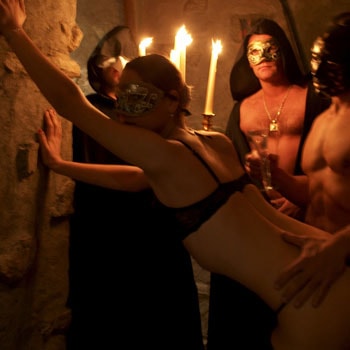 Ladies dare into an adventurous environment, this trust commits all members to full and unconditional respect from all participants. The gentlemen´s behavior is well-mannered, respectful and without intimidation of any kind in any moment.This is our claim, our self-understanding, our commitment.
EXCLUSION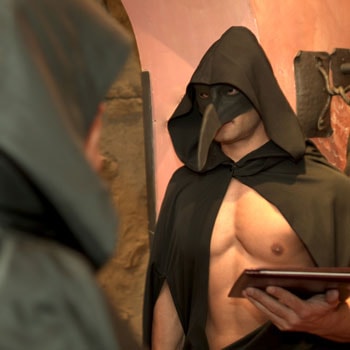 Violations against rules on terms and conditions are subject to penalty with immediate exclusion of the community and events . The payment for the penalty does not realize you for further obligations. Claims for damages exceeding the amount of the contractual penalty are reserved.