Only in one place is fantasy transformed into heavenly reality.
THE SWISS LIFESTYLE PARTY LABEL CASTLEEVENTS STANDS FOR THE MOST EXCLUSIVE PARTY PLEASURE IN THE WORLD OF SENSUALITY.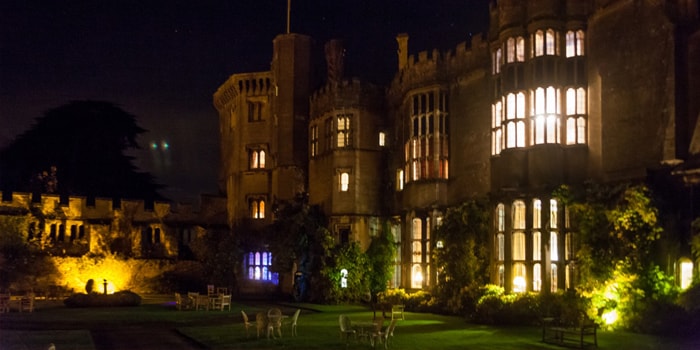 Page Image Alt
Behind historic castle walls who were witnesses of many secrets, festivals celebrated and dissolute epochs is the perfect way to blend the best of the elegant past and the stylish present together.
PHILISOPHY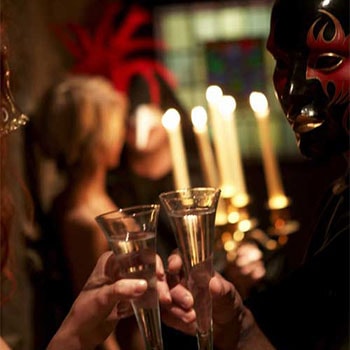 Section Image Alt 1
Everyday life in today's society is dominated by stress, arrogance, envy and superficiality. A high standard world fulfilled with feelings, fantasies, passion and sensuality is what you would find in CastleEvents and with the most discretion and quality requirements.
SECRET OF SUCCESS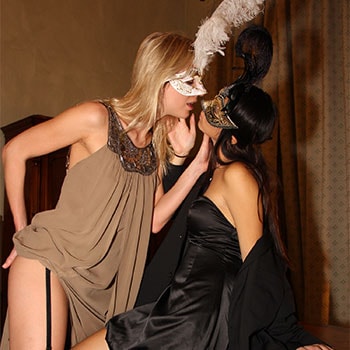 Section Image Alt 2
Even after many years of experience in the organization of exclusive party events, there is always the desire to reinvent ourselves to offer new highlights and bring the best ingredients for a perfect evening. To meet this demand new investments are made in order to provide the participants with the best possible standard again and again. With the creation of erotic events on a sophisticated level, CastleEvents raise the bar. A strict and continuous quality control guarantees our image and label, cause this is a constant and integral part of Castleevents philosophy and a fundamental factor of our success.
QUALITY CONTROL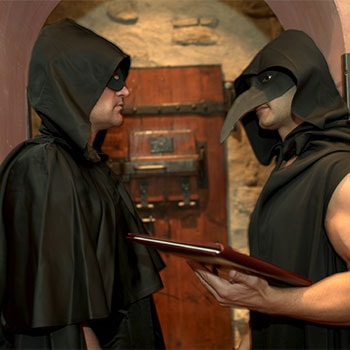 Section Image Alt 3
How Castleevents ensure a high standard of level and aesthetics? and how can we prevent the participation of guests who do not meet the requirements of respect, level and aesthetics? To counteract these problems, all guests are bound to a code of conduct, which will be consistently monitored and a violation of the rules will result in irrevocable exclusion from all parties.
PARTICIPATION CRITERIA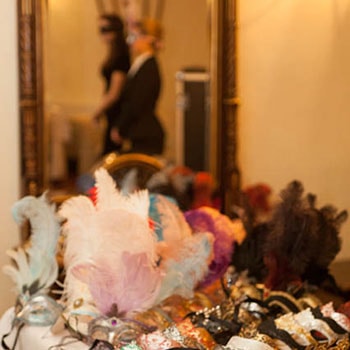 Section Image Alt 4
Participation must be in female company. Only ladies have the opportunity to attend without company, this requires an authentication after the registration. Singles who are looking for a suitable company have the opportunity to show this in their profile details. Premium members can participate with several ladies free of charge.