Capes for the Eyes Wide Shut Parties
As soon as the cape falls, it´s time to make your dreams come true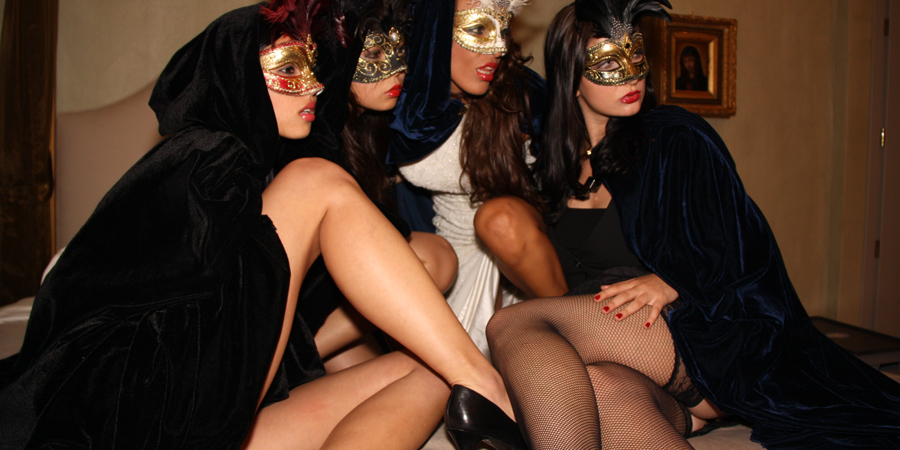 "As soon as the cape falls, the time has come for fantasy to become reality!" - Long, veiling clothing has always been a symbol of the hidden, for through disguise a human being has the opportunity to act anonymously and to go undetected stay. Like many other classics, Stanley Kubrick took up the idea of ??veiling and used it for his mystery cult "Eyes Wide Shut." Castle Events is the world's leading organizer of Eyes Wide Shut Parties and also takes possession of the effective tool of concealment. The long, dark capes represent the mystery and cloak the participants, which can be understood as a parallel to today's anonymous and cold world. Through the unveiling, the falling of the capes during the ceremony, the participants enter another reality. A world of sensuality and erotic devotion far from prejudices and norms, which is entered by the taking off of the capes and reveals the individuality of the participants. In order to perfect the transition from the drab reality to the imaginative world of Castle Events, it is obligatory for all participants to wear a cape at the ceremony. A large selection of high-quality capes are available for visitors to buy or hire before the start of each event.
Basic Capes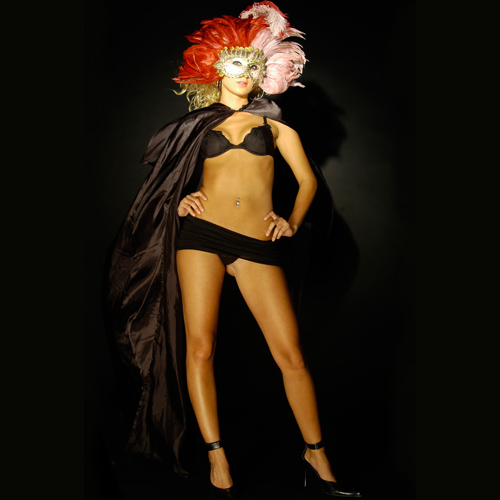 The base model is the basic hooded coat, which is made of fine satin on one side and has a knot closure. Available in three sizes and two finishes (black and midnight blue), it is the ideal choice for warmer temperatures. Especially in summer, this cape enjoys a growing popularity, whereby it can be ordered independently of season in the online shop or on site.
Exklusive capes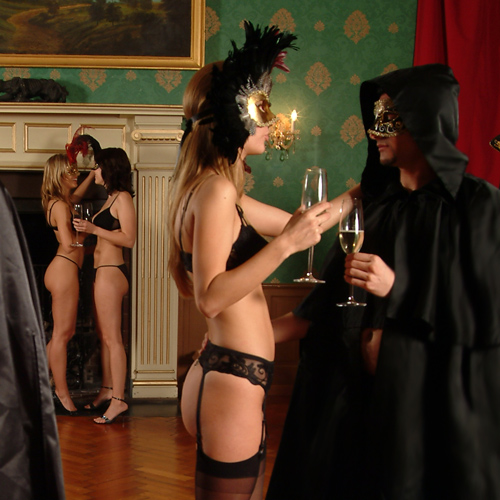 For members who have special needs not only in the choice of party location, but also in the clothing, Castle Events has designed an exclusive cape. This piece of jewelery has a double-sided satin interior and an elegant velvet outer coat. The exterior color can be black or midnight blue, and the interior can be between black and red. The closure is magnetic and perfect for party evenings, even if they happen late at night. An ingenious system makes it particularly easy to open and close the cap. The Exclusive Cape will be available in several unit sizes or tailor made to order soon.
Designer Capes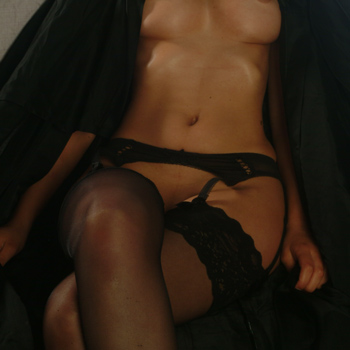 Capes with crystal knot closure, low neckline, satin bow, draped design and crystal appliqués - everything is available at Castle Events. The large selection of designer capes fits perfectly with the different Venetian masks, whereby the different fabrics and colors can be coordinated. Designer capes are available on request or on order in one size or custom made.